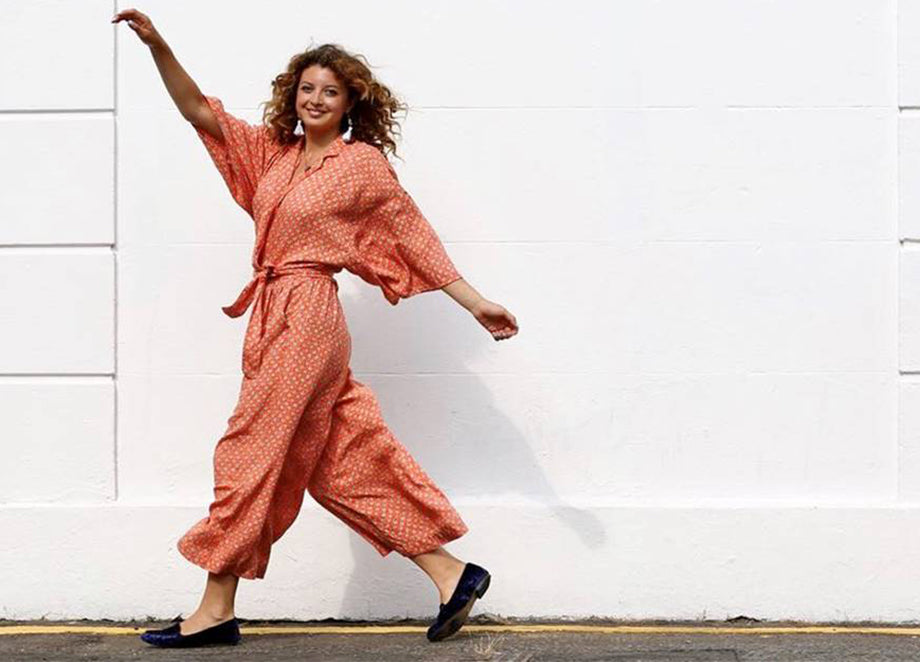 Emily is a Wellness Entrepreneur, qualified Health Coach and co-founder of POW Food. She loves to share stories about companies and people making a difference. Her values are completely in line with our own and is a perfect person to represent us in our month of mental clarity as she is also passionate about mental Health, Sustainability & Conscious living for the mind and body.
"There are so many everyday distractions which means it takes a higher sense of awareness of yourself and your surroundings to harness the focus needed to gain control of your own mind. It's our daily lifestyle choices that can strengthen our place of mental clarity and focus to achieve our ambitions. Through our own behaviour and habits, we can enhance our performance, mood and sense of self. Little changes like our food choices, certain scents, hours of sleep and noting down positive thoughts can have a profound difference on how our minds work.  We can all learn to gain control."
Emily extended her vision of wellbeing with her co-founded company POW food. Who have developed nutritionally designed wellness menus. They specifically pick super boosters to boost immunity, focus and energy levels while enhancing positive mental health.
Comments (0)