IT'S BACK!!!
WELLBEING BOOSTER BOX
worth over $392,
all this for just $198!! 
A saving of over 50%.
De-stress
20% off products in our De-stress
collection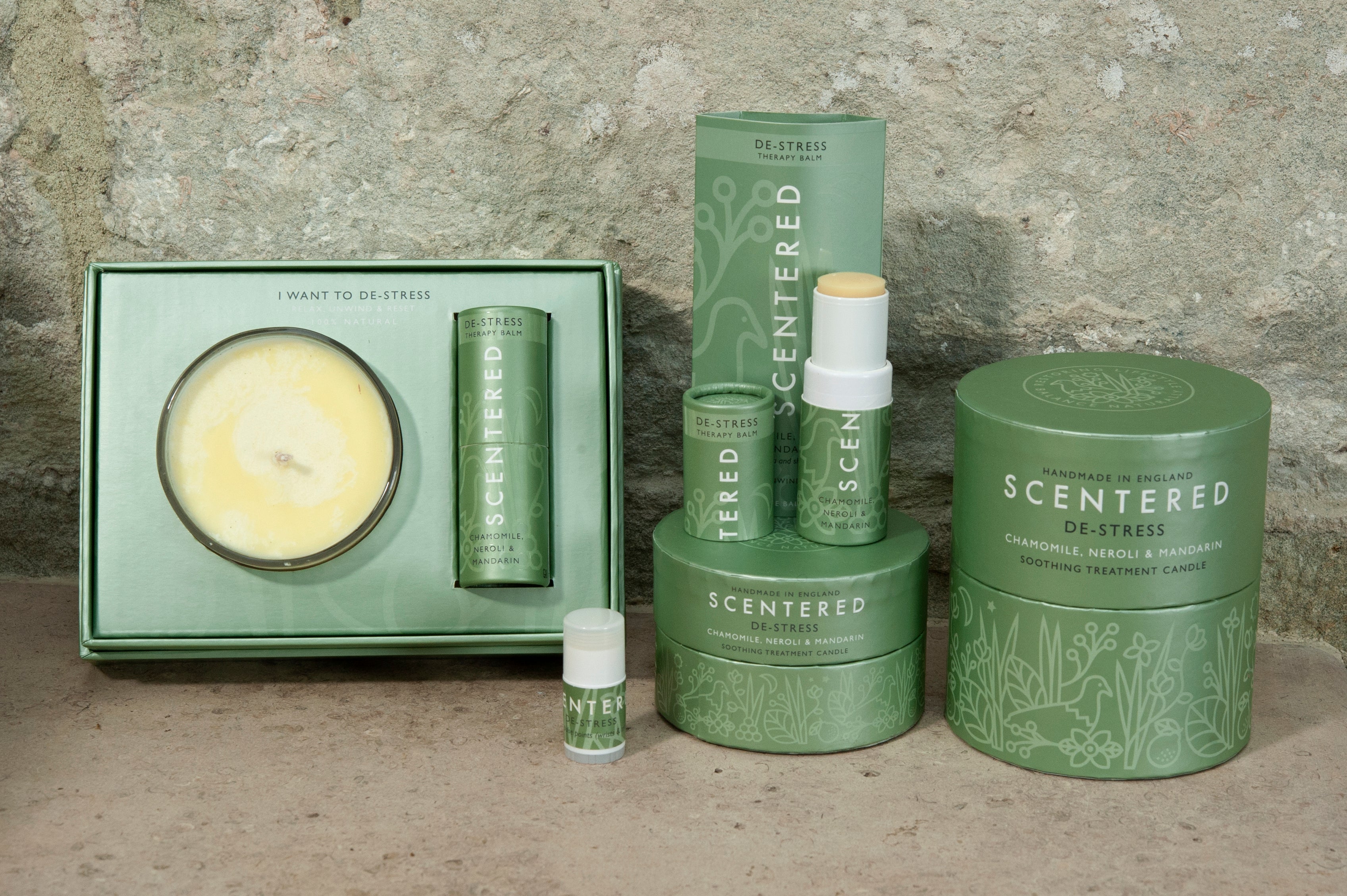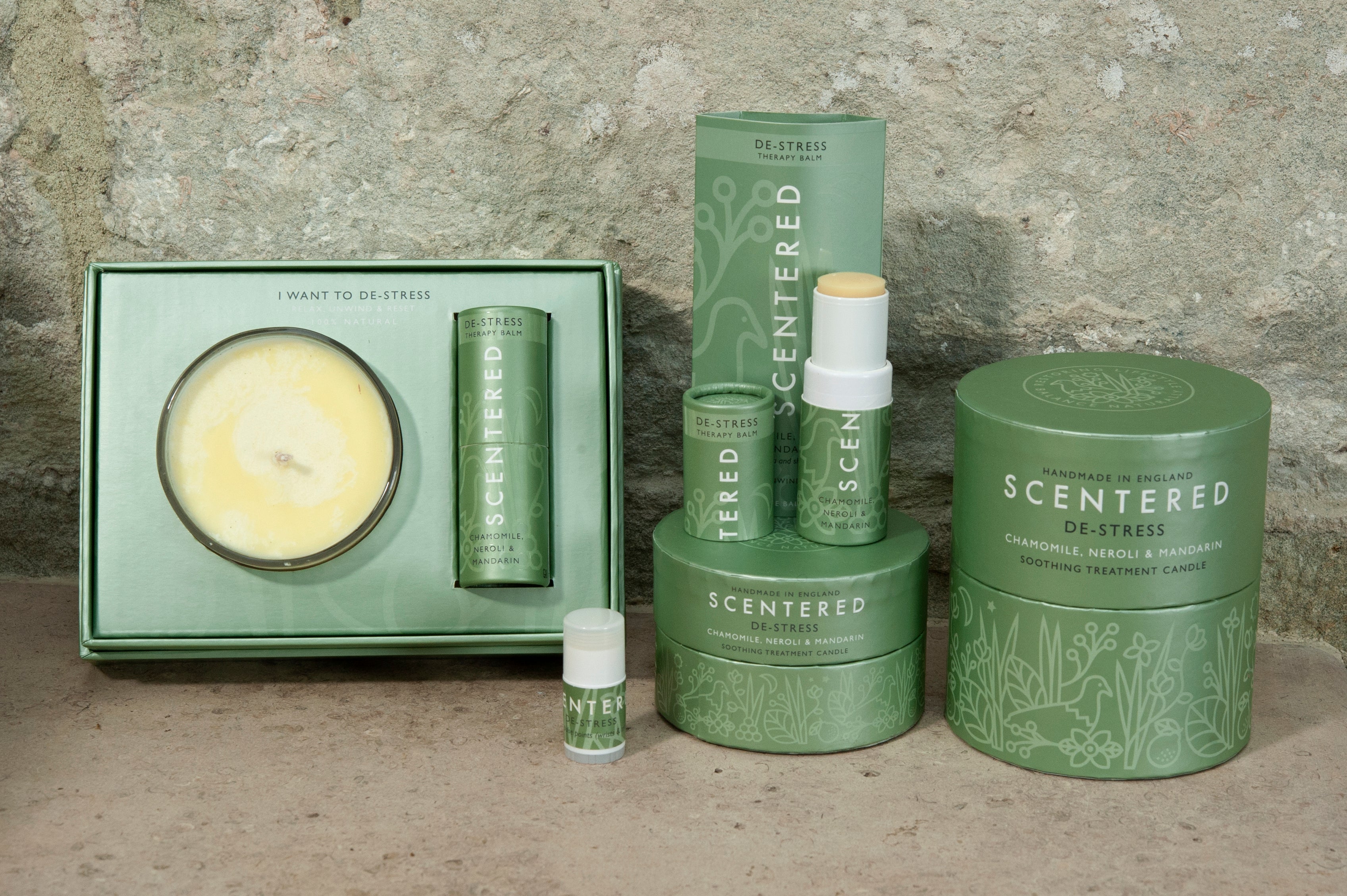 $5 OFF
our Sleep Well Oil for Body, Bath & Shower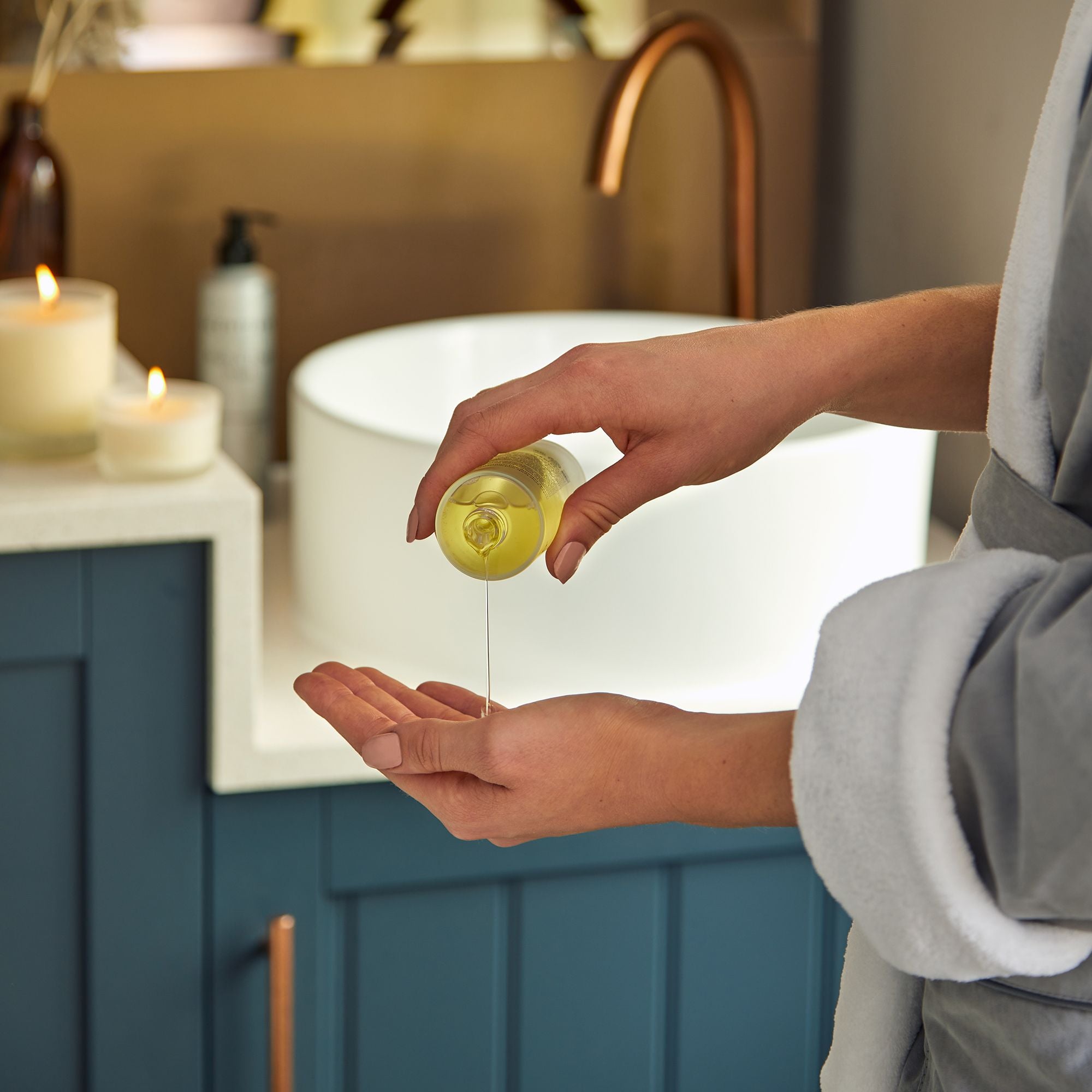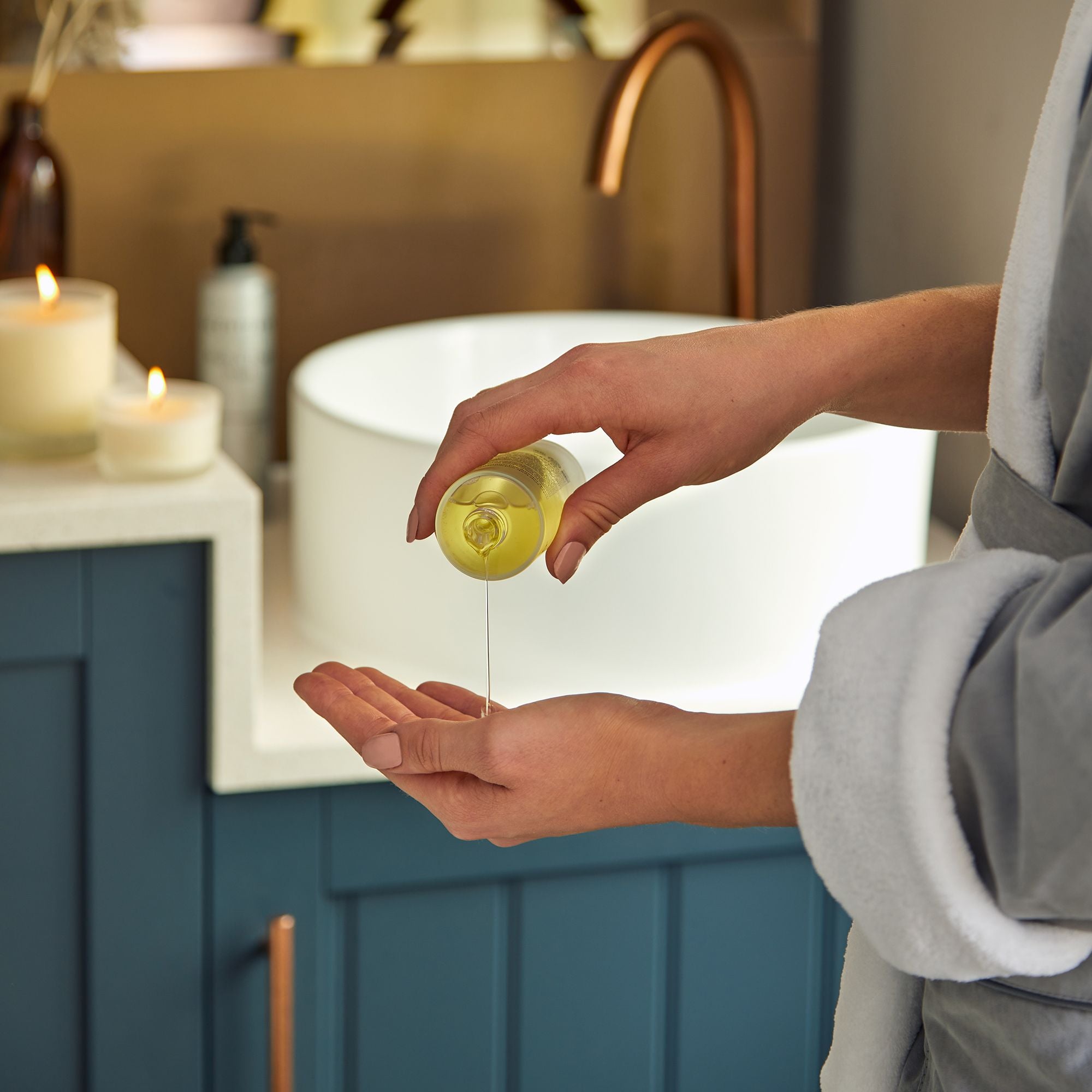 Mantra Sets
Receive 20% off
our Trio Mantra Sets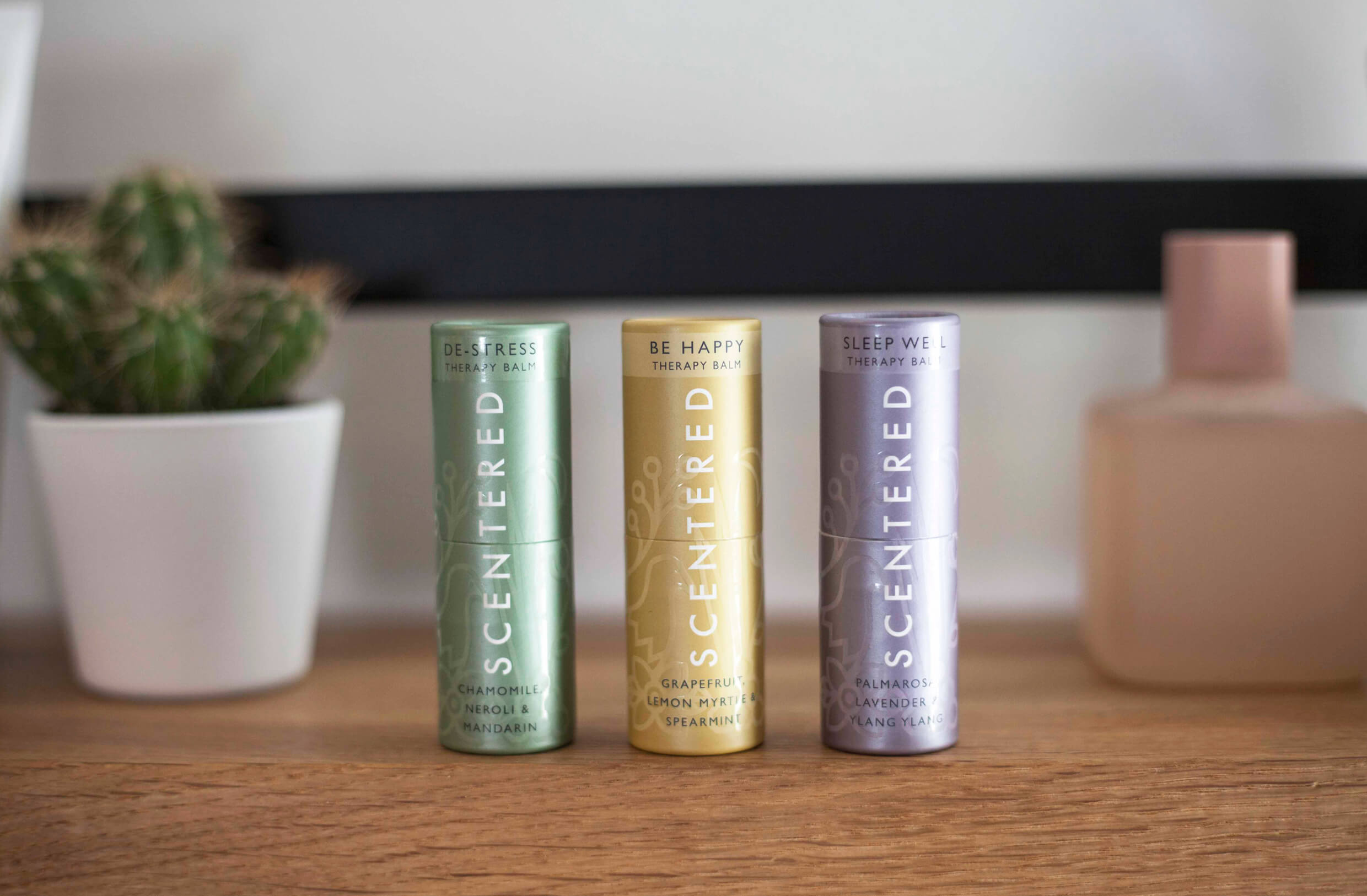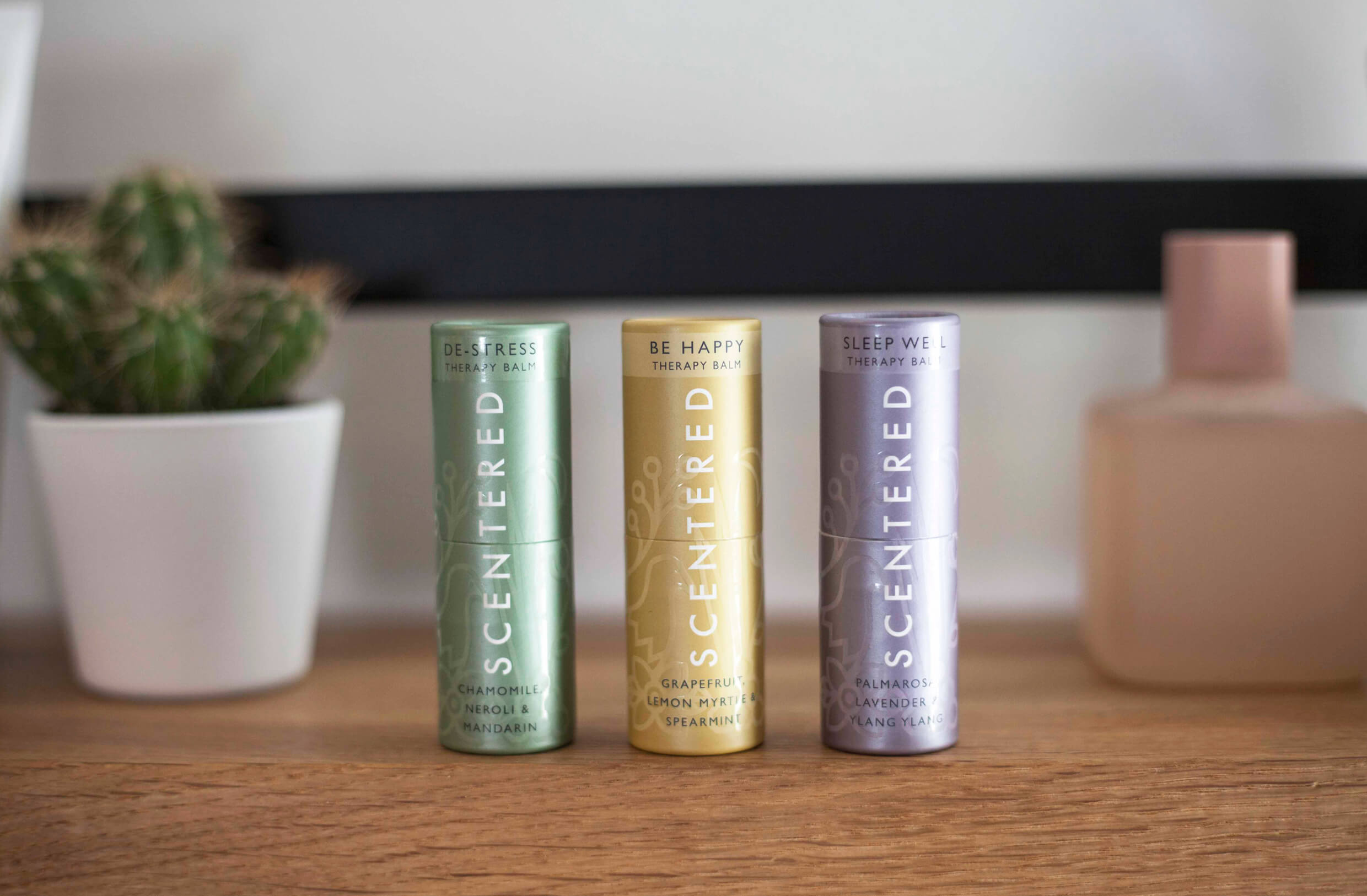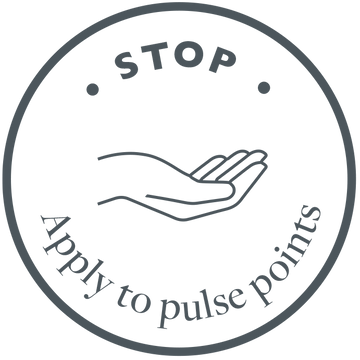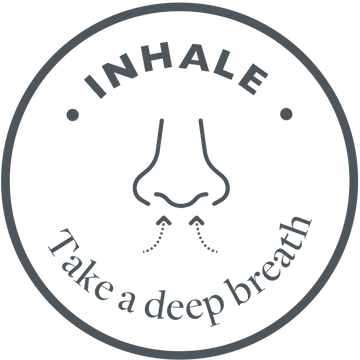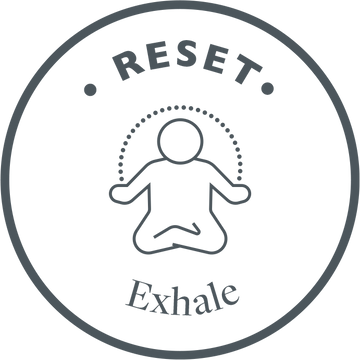 We exist to support and improve your wellbeing through taking moments to Stop. Inhale. Reset.®
Stay Scentered
Sustainability & Scentered
The Scentered team strives to be as sustainable as possible in everything we do. We look for the best ways to make products with the least possible impact on the environment; from the sourcing of ingredients through to the shape of packaging, taking the freight impact of raw materials all the way through to disposal.
About us
A 100% natural aromatherapy brand with a mission to help individuals feel and be more resilient when juggling daily life.
We have brought the proven science of aromatherapy into the modern world, to use the power of scent to change your mood.
A range of portable, multi-use aromatherapy balms that cuts through the complexities of essential oils to deliver a pre-blended, convenient, suitable for all, effective portable wellbeing solution.