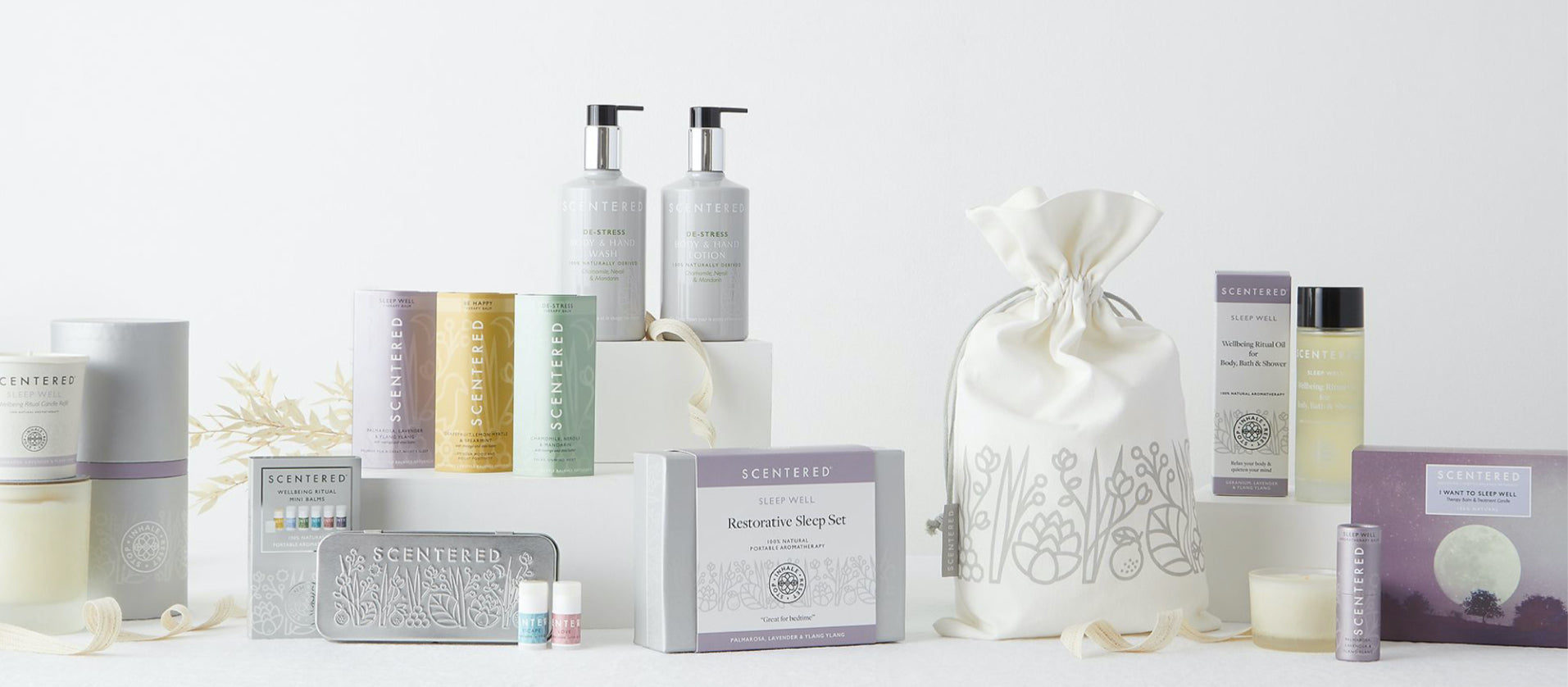 We exist to support and improve your wellbeing through taking moments to
Stop. Inhale. Reset.

®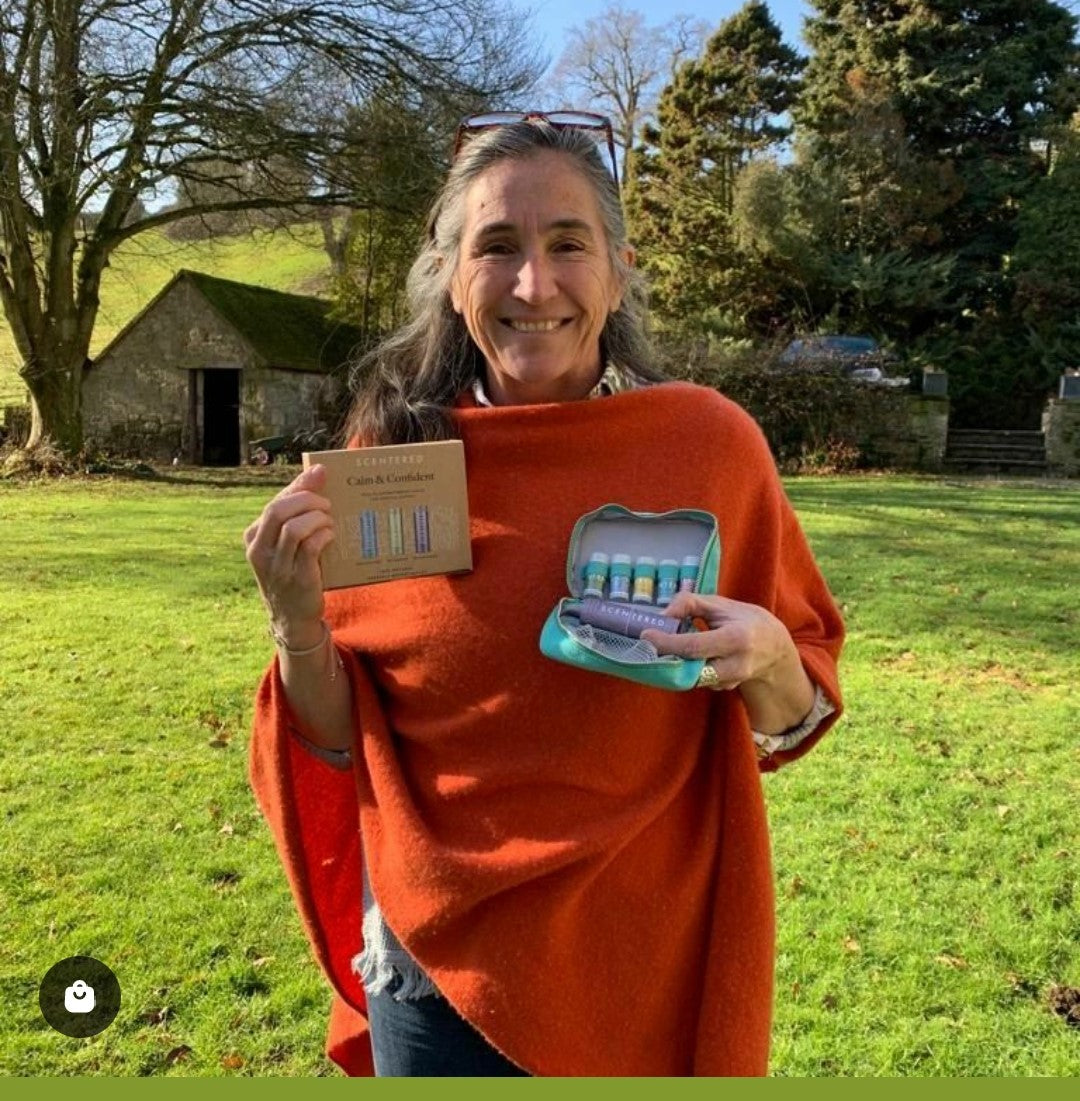 Lara's story
In 2004, I was at breaking point. I was living life at 100 miles an hour, running a global hotel supply business, with three young daughters and a work/life balance that would make the most resilient person cry. ​
I couldn't sleep, I wasn't eating properly and I developed a facial tic that I hadn't even noticed. At one point, I was carrying so much stress and anxiety that I used to hold onto chair arms to help force breath into my body. I felt isolated and alone and didn't know who to talk to or what to do about it – I just kept going.​
My mum came to my rescue. An aromatherapist, she gave me a selection of bath oils to blend that were designed to help me relax, sleep, focus and keep control. Whilst they had an impact, I was frustrated with having to use the oils in a bath, when I was travelling so much – it just wasn't practical. Then the oils leaked in my suitcase and I lost patience with them.​
I knew though, that aromatherapy could help me, I just needed to have them in an easy to use, portable format that I could keep with me for when I needed them. And so, much easier said than done, some years later Scentered was born.