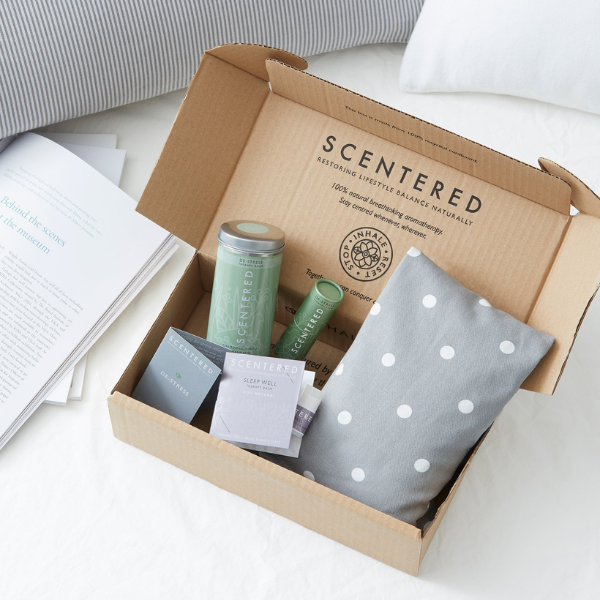 When it comes to your day-to-day life it can be stressful and busy. Life is amazing, and full of good fun and memories we want to hold on to forever! But at times, it can be messy and hard to navigate. 
That is why having healthy practices in place to help you relax is essential to keeping your mental health and wellbeing in check. This also helps you to be able to deal with the trials and tribulations that life will inevitably throw at you.
The Best Ways To Unwind & De-Stress
Stress can leave you with brain fog, fatigue, mood swings and an overall lacklustre towards life. The cortisol floods your body and unless you take the time to destress and clear your system, it can wreak havoc!
Unfortunately stress is just another part of life, however you do not need to live with chronic stress. After all, life is what you make it and the healthy practices that you adopt can elevate your life and wellbeing.
It is all down to consistency and knowing where to begin. Here, we will show some simple ways that can help you eradicate the feeling of stress from your life:
1. Slow Down
Life is not meant to be a thousand miles an hour, it will lead to fatigue and burnout if you fill up your plate with too many things to do and just not enough time. Adopting 'slow living'  is amazing for your mental health and helping you to learn what is and is not important in life. It helps you to take a step back and smell the roses. 
You can start to channel this into your daily life by setting boundaries and organising the tasks that are crucial and need to be done and the rest can be done by the end of the week.
But also make sure that your daily chores are limited to five essential tasks. This will help you to compartmentalise what needs to be done in your brain and help you to let go of the all-consuming feeling of not getting enough done.
Learn the art of taking it slow and enjoying being in the moment. 
2. Be Kind & Love  Yourself
Remember, you deserve the same love you give to other people. It should go without saying but be kind to yourself and make sure the little voice in your head follows suit. Your brain is a powerful tool and believes what you tell it. When you are feeling stressed just be the kind, reassuring person that you need and ultimately if you are trying your best then you are doing enough.
3. Carve Out Time For Yourself
Sometimes you need to shut yourself off from your phone and from people. This could be reading a good book for a couple of hours or having a nice hot bath and letting go of the day. Find what works for you and prioritise self-care.
For you to be your best self for everyone else, you need to prioritise yourself as the number one person in your life.
This Is Why You Need The Home Relaxation Kit!
Finding ways to relax at home is the best way to de-stress and be your best self.
Our Home Relaxation Kit is great if you ever find it difficult to switch off and clear your head. Many of us struggle with this and need that extra helping hand.
If you work from home it can often be hard to make the transition from a working to a home environment, leading to prolonged aches and pains as you juggle the demands on your time. Our de-stress kit helps you take a moment to wind down and breathe. 
Each set contains one of our full-sized De-Stress balms and a Sleep Well mini balm as well as a microwavable wheaty bag to give you a wonderful warming hug, which really helps release tension in your neck and shoulders.
Comments (0)