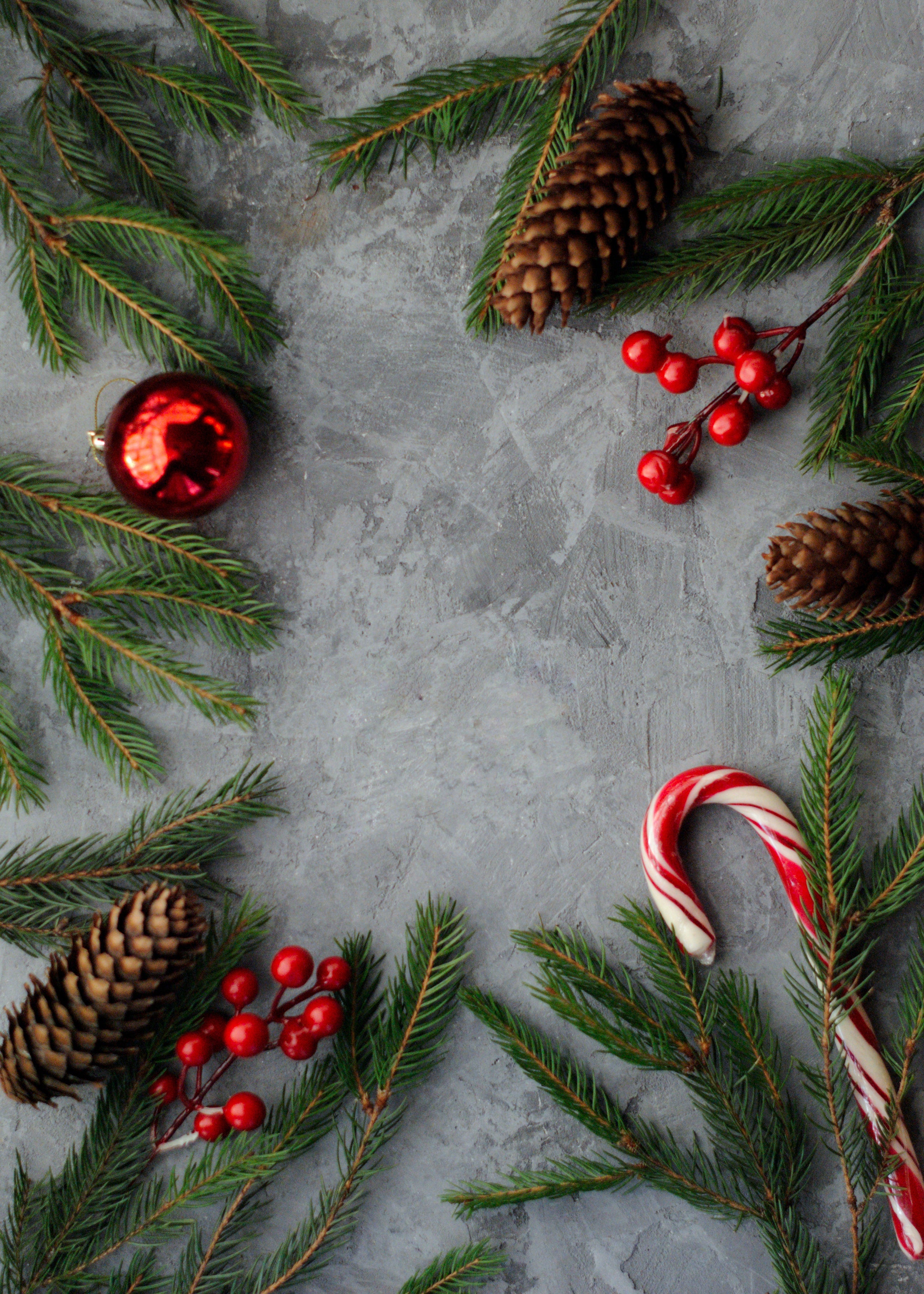 Christmas is a lovely time of year where you get to hopefully take a few days to see friends daily, and enjoy some festive drinks, food, and party fun.
However, the build up to Christmas and the events can be stressful and hard to navigate, especially if you are hosting or have multiple people to buy presents for. Christmas planning can be a challenge and can make this time of year feel like a chore rather than a joy.
In this article, we want to help take the stress out of this time of year and give you Christmas planning tips and ways to help you destress. 
How To Be Kinder To Yourself 
This time of year don't forget to be good to yourself, you need to look after your wellbeing to be able to show up this festive period with peace, happiness and no stress. 
Finding ways to stress less is the first step to making Christmas hosting and planning a fun activity rather than something you are dreading. 
How To De-Stress:
Carve Out Some 'Me Time'
Christmas can be hectic and it can feel as though you never get a moment to yourself. Make sure that even if it is for ten minutes, sit down, have a hot cup of tea and inhale our de-stress aromatherapy balms. This will help to centre and rebalance you, relax your shoulders and inhale, and exhale the relaxing scent. 
Prioritise Self-Care When You Feel Tired 
When you have been out shopping all day or trying to organise who will be round for christmas dinner, it can get overwhelming and tiring. So make sure that before you exhaust yourself, have a bath, and relax. You can light a candle, take half an hour to yourself, relax your muscles to help you refresh and reset. 
Top Christmas Panning Tips
Christmas means food, presents, making sure you keep the magic alive if you have little ones and not forgetting  to send Christmas cards out to relatives and friends who live in different parts of the country or the world.
Christmas is also the perfect time of year to have everyone over, get the cheese board out and chill the wine in the fridge. However, hosting can be stressful with having to think of everything you need to get, to accommodate everyone and their food preferences and whether they will need to stay over or worry about little ones. That is why we have come up with the perfect checklist to help you be the best, most relaxed host this year.  So how can you make sure that you are able to achieve all of this and still have fun this festive period? 
Here Is Our Christmas Hosting Checklist:
Lists! Lists! Lists!
When it comes to Christmas and hosting you need to be organised and this means keeping track of people, food, money, gifts, the list is endless. 
So write everything down in an organised system and throughout the month you can tick off a task once it is completed. 
Christmas Isn't Just One Day
Focusing on just one day can make expectations high and it can lead to disappointment.  Christmas isn't just one day, it is a festive period that for some lasts the whole of December and thinking of it like this can help to  reduce any stress and  balances expectations.  
Be Realistic About Presents
Just because it is Christmas you need to buy presents within your budget and not get carried away. Therefore plan what you are going to get people in advance and budget for this. Wellness gifts are a nice present which are meaningful and help your loved ones practise self care.
Plan The Food In Advance 
Compile your shopping list  and find out if guests have any allergies or dietary preferences. From there put your budget together and what it is you are going to cook and serve your guests.
Remember to allow yourself time  before people come round to get ready. Being organised and prepping in advance means you will be able to enjoy yourself and have fun mingling and spending time with your guests. 
Comments (0)